Want to get rid of Everyday Cooking Process , Long Time Working Hours and Excessive Use of Cellphones that make your hands painful and numb?
Advanced Magnetic Therapy Wrist and Thumb Gloves  includes Four Built-In Distinct Magnets, solves your roof problem with medical basis.
Its Intimate skin tone color and water-proof  elastic silicone material let you wear it unobtrusively and do what you want to do without any inconvenience.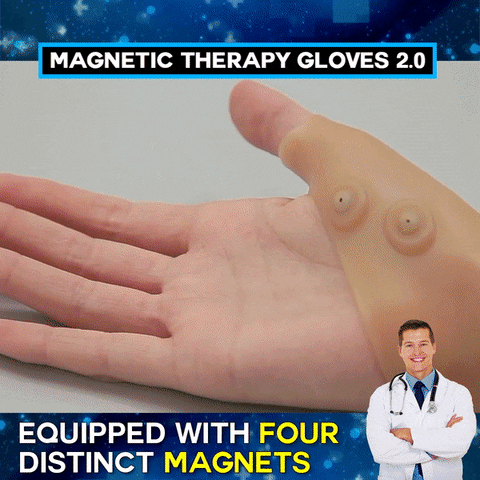 FEATURES
One Size Fits All – High elastic and soft silicone is Durable and Stretchable to Fit any Hand Size
Four Built-In Distinct Magnets – Perfect Compression would alleviate Joint and Muscle Strain and Prevents Occurrence Carpal Tunnel Syndrome effectively
Supportive – Comfortable enough to fully supports thumb and wrist; Soothes Stiffness and Fatigue Instantly and Provides Hand Relaxation while Working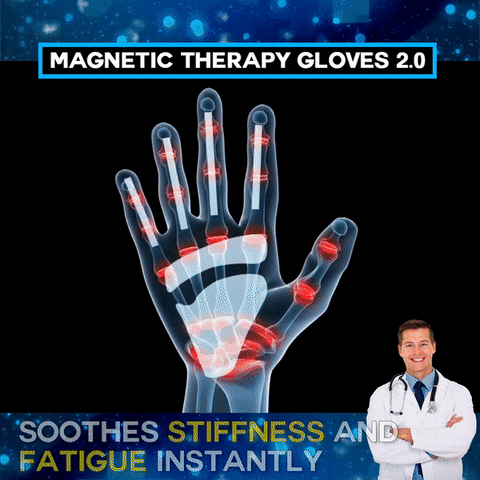 Water-Proof – High quality Silicone Material with discrete design
Reduces Pressure – No More Aches when Doing Simple Tasks; Ease the Pain and Pressure
SPECIFICATIONS
Material –  Silicone and magnet
Color –  Skin tone
Size – 136*70mm
PACKAGE INCLUDES
1 X Advanced Magnetic Therapy Wrist and Thumb Glove (L)
1 X Advanced Magnetic Therapy Wrist and Thumb Glove (R)
1 X Advanced Magnetic Therapy Wrist and Thumb Gloves (L+R)