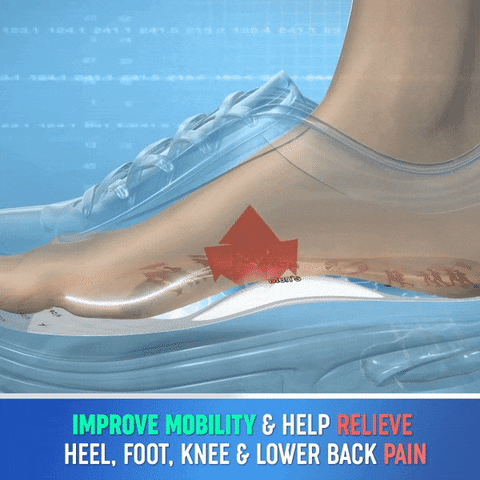 Arch Supports Orthopaedic Feet Insoles are ideally suited to easing various foot symptoms. With their high medical technology, their 3-arch support relieve stress exactly where the foot needs it – from the heel to the toes.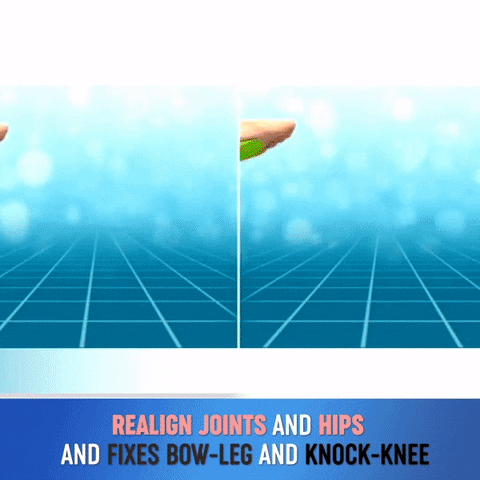 They can be used to correct and treat simple deformities, such as a flat foot, or more complex cases, such as hallux rigidus.
FEATURES
EFFECTIVE FOOT PAIN RELIEF – Anatomical arch support improves foot and leg alignment, enhances comfort, and helps ease stress and pain caused by flat feet, bunions, arthritis, and diabetes. They also provide relief from Plantar Fasciitis, Achilles Tendonitis and also Ball of Foot pain.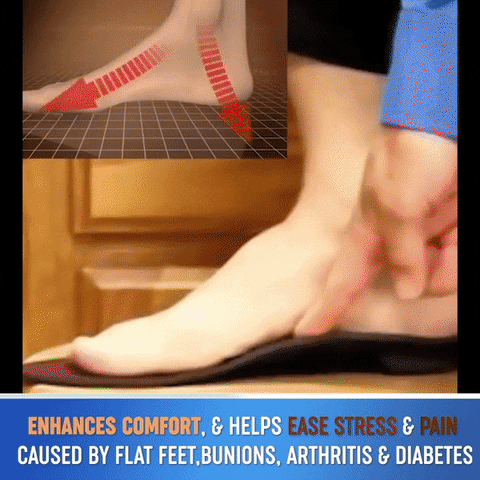 POSTURE CORRECTION – Provide 3-arch support across arch, heel & ball
PROTECTIVE – Realign joints and hips and fixes bow-leg and knock-knee; improves foot and leg alignment
DEEP HEEL CUP– Maintain correct foot positioning; protect your heel during the heavy impact of landing during walking or running; stabilise the foot.
PREMIUM EVA MATERIAL – Excellent for shock absorption and pain relief. The fabric also breathable, helps keep your feel cool by sucking up all the sweat and moisture produced by your feet
WIDELY USE – Improve mobility, Provide moderate control and support in walking or casual hiking shoes, work shoes and boots.Comfort and cushioning for all types of leisure or everyday footwear.
VERSATILE DESIGN WITH ADJUSTABLE SIZE – Can be trimmed to suit a variety of foot sizes, ideal for different shoes sizes for men and women
SPECIFICATIONS
SIZE – XS – XL
PACKAGE INCLUDES
1 Pair X Arch Supports Orthopaedic Feet Insoles