No more pressure and curbing on waist and stomach. It is elastic and stretchable, with adjustable strap extendable from 60cm to 90cm. Eliminates bulky and awkward appearances.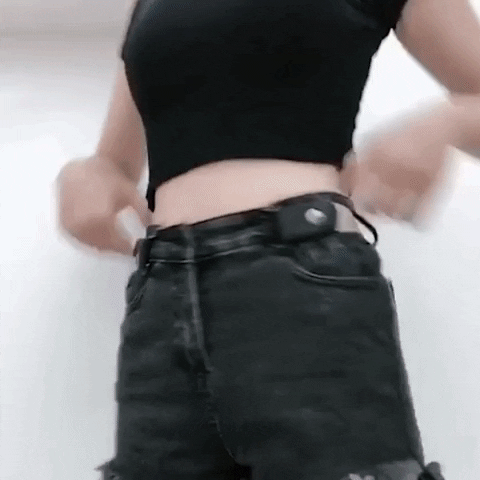 Perfectly fit formal and casual attires. Made from genuine leather; durable and can stand the test of time. Hassle-free, put on and off with a snap!
Features
Buckle-free
No more limited adjustable length, no more pushing down on stomach and definitely no more buckle bulge.
Hassle-free
Put on with a snap. Elastic, stretchable strap enables easily bottom removal without taking the belt off.
Adjustable & Elastic
From 60cm extendable to 90cm, even if 90cm is too short, the strap is elastic so there will be more room for give.
Suitable for Any Outfits
Minimalist design, add simplicity and beautiful color to outfits, from casual to formal.
Durable
Made from thick genuine leather, stainless steel and tightly sewed elastic materials.
Lightweight and Comfortable
Stretchable and elastic strap made to fit exactly to your own natural waist, zero pushing and curbing.
Suitable for Anyone
Perfect for kids, teens, and even adults. The family product of this generation.
Specification
Waist fit: 60 – 90 cm
Belt width: 3.5 cm / 1.4 inch
Material: Elastic weave, Stainless steel
Package Includes:
1x Buckle-free belt