This product is suitable for glass cracks and windshield damage. It is not necessary to replace the windshield to make it look new with this D.I.Y. Windshield Repair Kit. It repairs your glass cracks in just 30 minutes.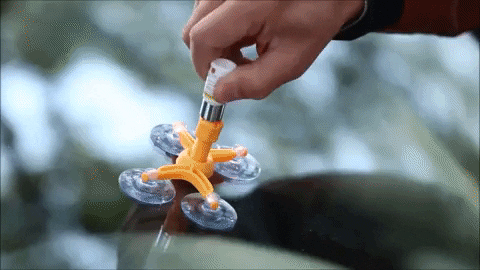 It is an ideal solution for various of glass damage, from a bull eye's chip to 20cm radiant cracks. Free from harmful chemicals and safe to use, even on sensitive skin.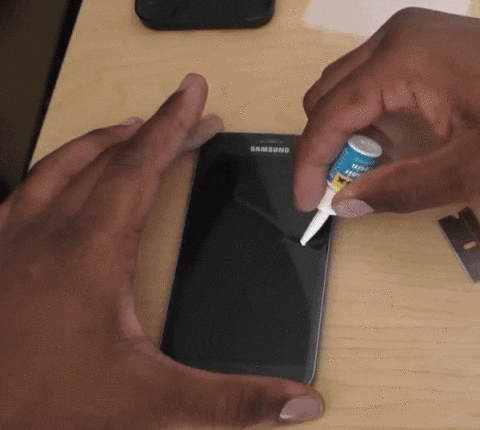 Windshield Repair Kit quickly and easily repair small cracks in 20 to 30 minutes. Preventing the spread of damage will come near the new state. Long-term maintenance.
Windshield chip repair kit is easy to use. First, clean and dry the surface, then squeeze the resin into the crack. Apply the curing film, dry quickly and polymerize with UV light for 5 to 10 minutes. Use a spatula to scrape the residue.
Professional quality to repair the crack / burst of the windshield. Designed with an improved dispensing head and advanced resin formulation for powerful pressure. It has a suction function that quickly removes air from cracks.
This windshield repair kit is suitable for the repair of all types of chips and laminated windshield cracks, such as bugs, spider webs, bullseyes, half-moon cracks, and damage combined less than 25 mm in diameter.
Windshield crack repair kit, all materials are free of chemicals or toxic substances.
Specifications:
Weight: 55g
Package Includes:
1 x Repair Resin
1 x Repair Device
>1  x Curing Film
1 x Sleeved Razor Blade