This mat can heat up and provide warmth and protection for your feet and eventually your entire body. It's water, fire and scratch proof and has an Automatic Turn-Off safety control.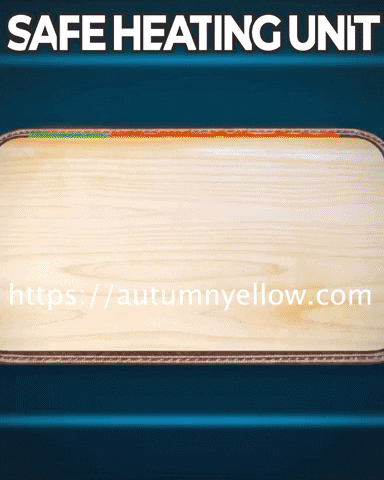 Heat up in less than one minute, instant warmth and protection. With rubber dots on the bottom, the mat will stay put and steady without slipping or moving away with your feet.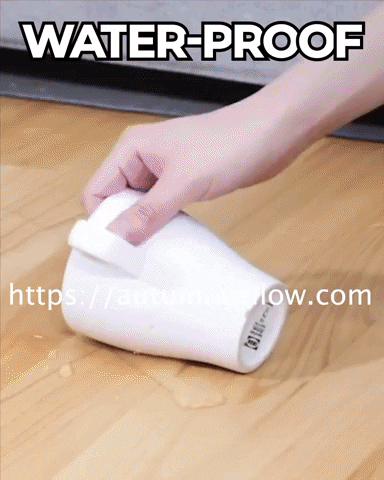 FEATURES
Lower body temperature is the most impactful in the entire human body, maintain well-being being keep your feet warmth and eventually have full body warmth protection.
100% waterproof, needless to worry about liquid spill and use it wherever you want.
Durable materials that can withstand direct fire and scratches without getting any damage done.
Automatic Turn-Off setting avoids overheating accidents, no risk of burning your skin or malfunction.
Rubber dots on the bottom of mat helps secure it in designated area, will not slip or move away with the movement of your feet.
Heating process takes less than a minute to finish, giving you instant warmth and protection.
SPECIFICATIONS
Battery: Charge with USB
Size:
30*50CM(Three Heat Settings/ Handheld Control / 1.5M Cable),
30*50CM(Three Heat Settings/ Handheld Control / 1.5M Cable) (Beige Wood),
30*50CM (Three Heat Settings/ Step-On Control / 1.5M Cable),
30*50CM (Three Heat Settings/ Handheld Control/ TG Leather/ 1.8M Cable),
30*50CM ( Ten Heat Settings / Handheld Control / TG Leather / 2.2M Cable),
50*55CM (Three Heat Settings / Handheld Control / 1.5M Cable),
50*55CM( Three Heat Settings / Handheld Control / TG Leather / 1.8M Cable),
50*55CM (Three Heat Settings / Handheld Control / TG Leather / 2.2M Cable)
PACKAGE INCLUDES
1x Heating Foot Warming Mat