Perfect for winter and outdoor activities such as skiing, hiking, and more. Made from thick comfortable elastic materials keeping your body warm and cozy.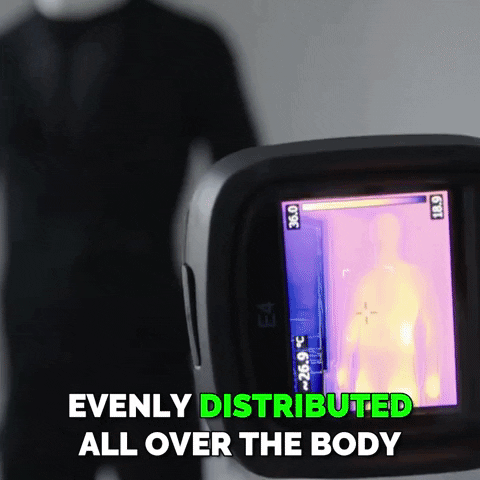 Rechargeable and energy-saving. Powered with Intelligence Control; three heating modes-: Energy-saving (25°C), Comfortable  (35°C), and Warm  (45°C).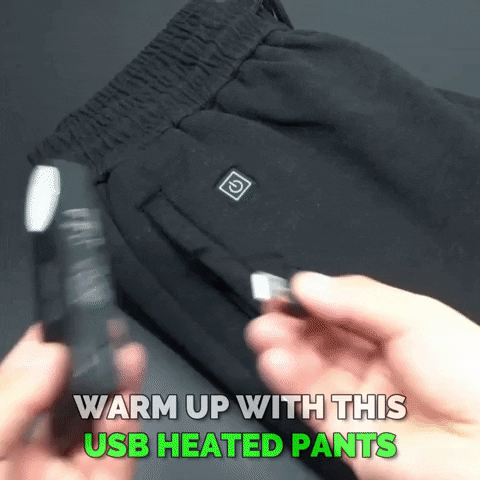 FEATURES
Provides secure warmth protection during the cold weather. Avoid getting chills, hypothermia, the flu and other cold-related illness. 
Heating process takes only 1 minute to finish, waste no time in providing protection for your body.
Designed with waterproof technology to aid in your overall protection.
Rechargeable and Washable
Comes with a USB port for recharging. Removable battery compartment for easy cleaning.
Works for up to 8 hours while saving electricity, long lasting battery life.
Designed with intelligence control. Has three operating modes: Energy-saving (25°C), Comfortable  (35°C), and Warm  (45°C).
Comfortable to wear. Made from thick yet soft materials,   fits well with the body and doesn't slip, providing warmth and comfort.
Specification
Color: Black
Size: S, M, L, xL, xxL, 3xL, 4xL, 5xL, 6xL
Package Includes
1x Heated Trousers