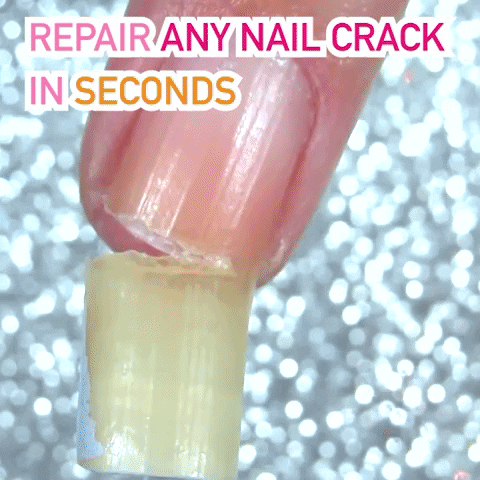 Chipped, cracked or broken nails? All can be fixed in just 5 minutes with this Nail Rescue Gel. A gentle, quick drying and clear formula that also acts as a protection layer. Anyone can fix their nails with this Gel.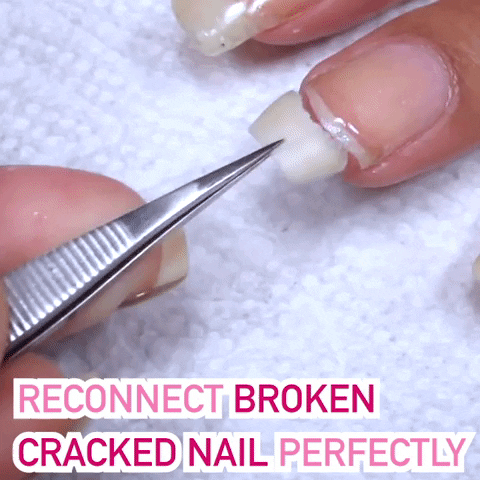 Last up to 2 months with proper care for nails, giving you enough to outgrow the broken part. Skin and nail gentle formula making it safe to be used right on the fingers and nails.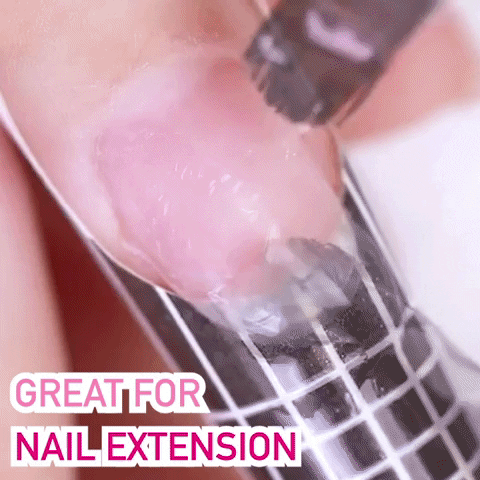 Features:
Simply apply the gel on broken area and connect the parts. Dries in less than five minutes and no other tools or steps needed!
Provides a strong shield of protection on nails to prevent future ruins, letting you nails to maintain its healthy and gorgeous state.
Can last up to two months of hold with proper nail care, giving you more than enough time to grow up brand new nails.
Repair Cracked Nails; Reconnect Broken Cracked Nails; Strengthen Nails; Extend Nail Length; Stick Decoration; Create Ripple.
Anyone can do this without professional knowledge or skills, simply apply the rescue gel as glue to repair your broken nails in just 5 minutes.
Harmless to be used on finger with our skin and nail gentle formula.
Clear result on nails enables you to rock that natural finish, no one could ever tell you broke your nails.
Specifications
Weight: 5ml
Color: Clear
Package Includes
1x Instant Cracked Nail Rescue Gel