Try our newest Invisible Cushion Toe Socks for a painless heel experience. It redirects impact force and shields your toes from fiction making your feet free from any pain and injuries. Relax your feet by taking the stress off your ball feet.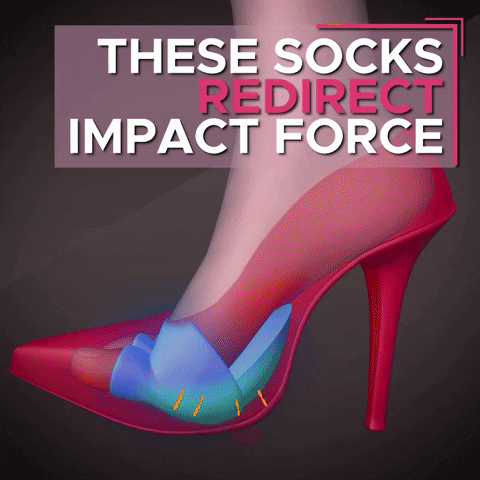 Breathable and comfortable design, making you able to walk and stand for a long time even while wearing heels. A must-have protective and invisible high heel accessory that will take you to a higher level of fashion and comfort!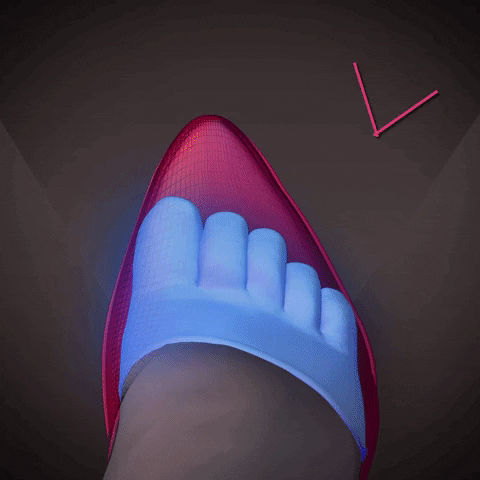 Features
Protective
Protect feet from any pain and discomfort by shielding the toes.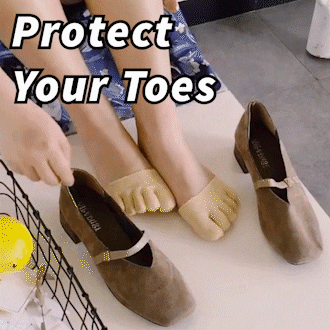 Redirect Impact Force
Walk free from possible injuries! It redirects impact force to keep your feet safe from injuries. 
Keep your Feet Relaxing
It takes the stress from your feet making it more relaxing even while wearing heels.
Perfect for a Long Walk and Standing
Walking with heels for a long period of time is easier now, it protects your feet as long as you are wearing it. 
Invisible Design & Perfect for Events and Daily Use
Breathable and Comfortable Fabric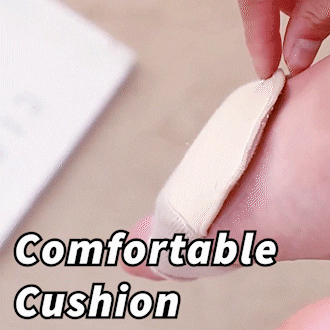 Specification
Type: Five-Toe / Peep Toe
Color: Nude / Black
Size: One Size Fits All
Package Includes
2 pair x Invisible Cushion Toe Socks:
Five-Toe / Black x2

Five-Toe / Nude x2

Peep Toe / Black x2

Peep Toe / Nude x2

Five Toe / Black x1 & Nude x1

Five-Toe / Black x1 & Peep Toe / Nude x1