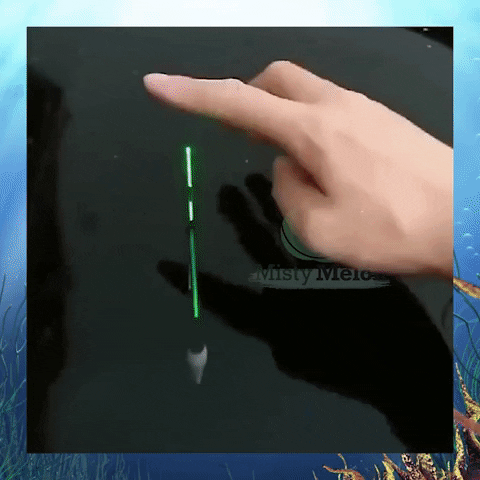 Never Losing Chance to Catch Your Fishes with this LED Smart Luminous Fish Float! This innovative intelligent fishing float with LED light gravity sensor function would change its light colour in different situations to remind you to catch the fish.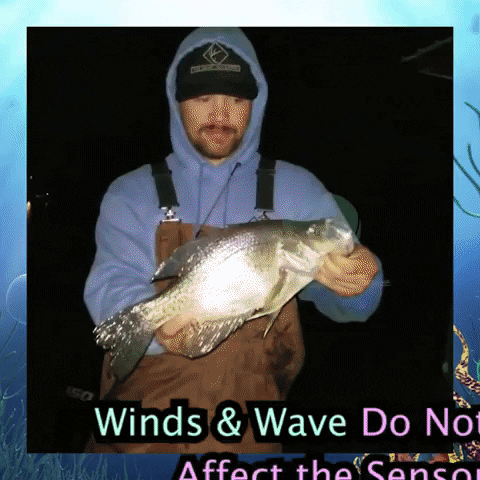 Wind and waves do not affect the smart sensor system, you can enjoy comfortable fishing experience.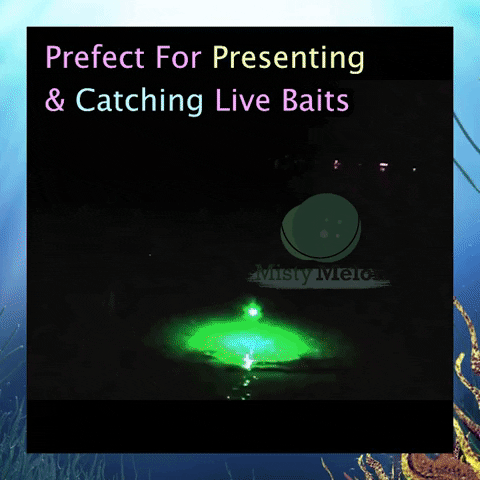 Moreover, High Brightness Optical Fibre has good performance in light transmission and it can attract more fishes at the same time!
FEATURES
Excellent Performance – Catch more fish. Never lose chance. Perfect for Various fishing environment, especially Nocturnal Angler.
High Sensitivity – The LED light turns Green immediately once the sensor line submerge in the water and turns Red instantly when the fish bite the bait.
Energy Saving – Turn off the LED light automatically when the sensor line is not in water.
Battery Replaceable –  Built-in battery can use 30 hours continuously, and it is replaceable when used out.
Double Waterproof Layer – Prevent water enter the fish float and destroy the sensor
Long Durability – Plastic Material, Anti-Collision, Anti-Rust and Anti-Corrosion. 
SPECIFICATIONS
Category – Vertical Drift 
Type –  Bs-805 / Bs-806 / Bs-807 / Bs-808 / Bs-809 / Black / Green / Red

PACKAGE INCLUDES
1 X LED Smart Luminous Fish Float