Eyeliner that works as a lash glue alongside with three pair of enlarging fake lashes, giving you the best of both worlds without the pain of messy glue.
Natural-looking, and light for your eyes. No need to worry about rain, sweat or tears; it is 100% waterproof and reusable up to 30 times with proper care.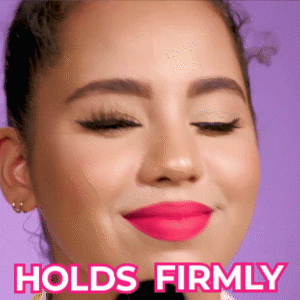 Features
Water and smudge proof, stay looking sharp and alert for the whole day.
It has a magnetic eyeliner which serves as a glue, keeping the lashes in place.
The eyeliner glue dries within a few seconds after applying, no risk of dripping down your eyes while getting tacky.
Glue's strong adhesion can hold up to 24 hours, no touch-ups needed.
Ultra-lightweight and comfortable to use.
Free from all harmful ingredients, non-irritating and painless application and usage.
Specification
Time of Use: Up to 30 times.
Package Includes
1x Eyeliner Glue
3x Pair of Magnetic Lashes
1x Lash Applicator