Serves as a phone stand and holder, comes with a built-in bracket that you can easily mount on the car air vent. 360 degree turn for your most convenience.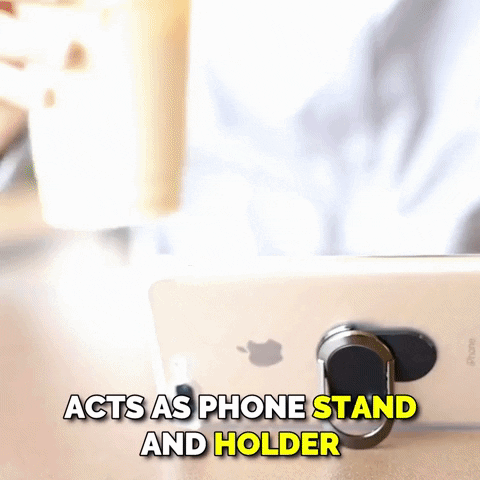 Enables you to multi-task and have easy access to your phone. It is suitable for all phone model. Hassle-free and easy to use.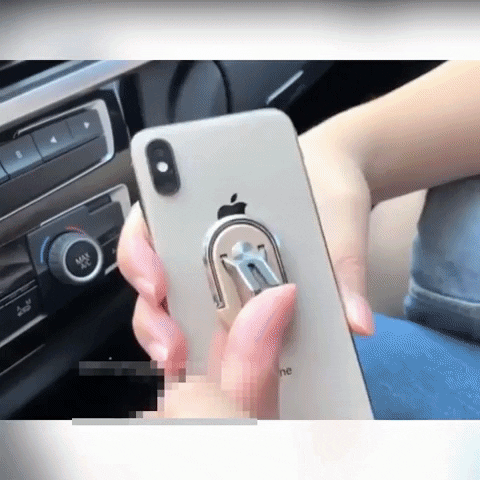 Features
More than a phone ring, it is also a phone holder with its anti-slip jagged clip. Gives you a strong grip and let you go hands free.
Anti-slip jagged clip on the back lets you mount it on thin items such as car vent and has a 180 degree turn for your best enjoyment.
A perfect tool for multitasking, you can watch videos while cooking, use your GPS while driving, etc, etc, without holding your phone!
Suitable for Any Phone Model
You can use it on all phones or phone cases.
It works on all sides and angle enabling you to place your phone in whatever position you desire.
Durable with Strong Adhesive 
It sticks well on your phone providing convenience for a long period of time. 
Specification
Color: Black, Sliver, Blue, Gold, Red
Package Includes:
1x Multi-purpose Phone Ring