Discover and observe things zoomed up to 1000 times, enabling the user to see even the smallest thing, even your pores, in HD resolution. Comes in with photo and video taking function and 8 LED lights with 3 different levels of brightness.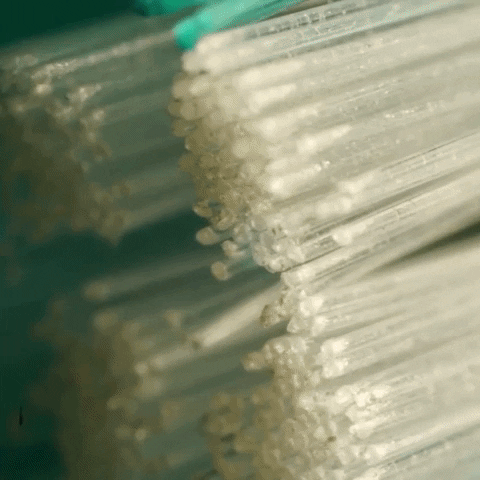 It comes with a cord that connects the lenses to monitor enabling you to observe things even from distant places. Highly durable and sturdy, suitable for long-term usage.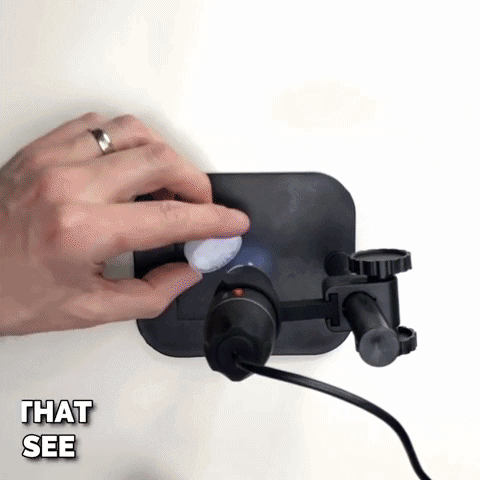 Features
Allows you to see and observe the things our naked eyes can't see like microorganisms, small coin details, parts of a leaf, and more!
It is lightweight and portable; perfect for both indoor and outdoor activities.
Works on Mobile Phones and Computers
Comes with a cord for connecting to your mobile phone and computer monitor for the zoomed in display.
Snap button for taking photos and long push for taking videos of enlarge images.
Helps brightening the darkness on zoomed in area with 8 LED lights around the scope.
Different from old microscope designs, this product is portable, great details in 1600x magnification with HD resolution on digital screen.
Made from high-quality materials with the help of modern technology, making it last for a long time with proper handling and care.
Specification
Magnification: 500x / 1000x / 1600x
Resolution: 1920×1080,1280×720,640×480
Image sensor: 2 Megapixels
Light source: 8 Illuminating LED Lights
Package Includes
1x Portable Microscope with single USB (500x / 1000x / 1600x)
1x Stand
Or
1x Portable Microscope with 3in1 USB (1600x)
1x Stand
Or 
1x Portable Microscope with single USB (500x / 1000x / 1600x)
Or
1x Portable Microscope with 3in1 USB (1600x)