Relieve Lumbar Disc Herniation and waist TRIMMER that WORKS ALL DAY!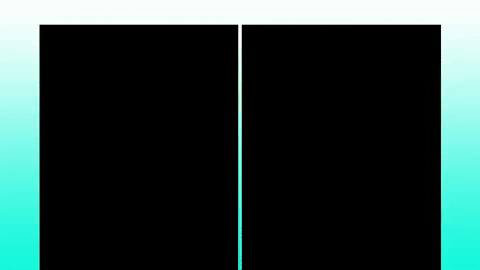 From Day 1, feel the Posture Belt difference instantly that makes your belly look slim, tight and elegant. It trims your waist to get that gorgeous hourglass figure.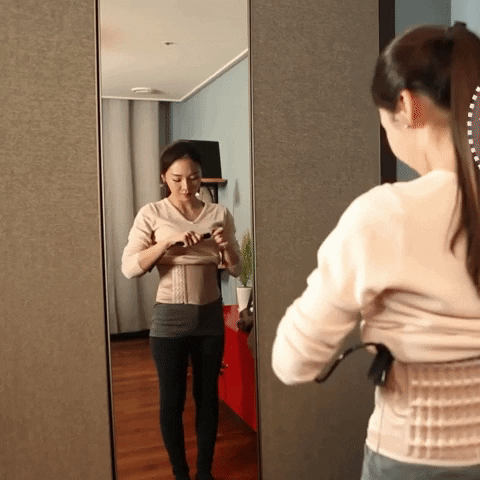 Do you know that poor posture is bad for long term health? If you're in front of your work desk all day or do lots of physical activities, chances are you suffer from slouching, poor posture.
Poor posture results in some common problems that are Headaches, Muscle Fatigue, Body Aches, Back Pain, and Poor Focus when poor posture is not fixed.
The Belt Support Care Health Brace helps hold your midsection together to help support and stabilize your spine and muscles. With such support, you will stand taller and straighter, because it helps stop you from slouching. This not only helps improve your posture but also helps to reduce pain and strain on your back.
Decompression of Lower Back Joints & Spinal Discs
The Decompression Belt stretches and retracts the lower back as it inflates with air. This gentle traction helps decompress the spinal discs. Decompression helps relieve pressure off pinched nerves, degenerative, herniated, and bulging discs.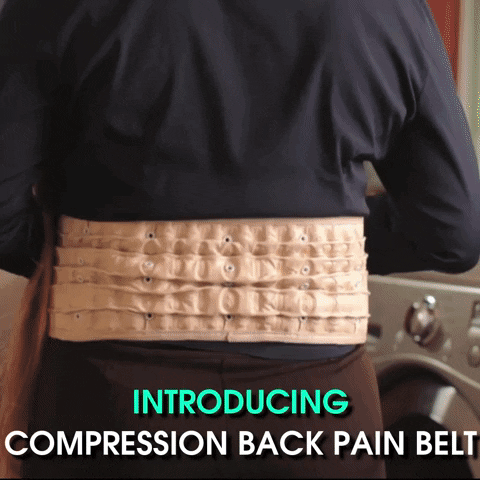 Lift & Keep Upper Body Weight off Lower Back
The Decompression Belt is not just a regular back support belt. When it is inflated, it increases in height by 4 inches (7.5 cm). The belt cradles the hip and the lower rib cage, it helps lift your upper body, unloading the weight of the lower back, allowing the muscles to relax. In doing so, the belt helps decrease pressure on your back, stretching tight muscles, and decompresses the discs. Less pressure means less pain.
Stabilizes Lower Back & Improves Posture
With aging, regular wear & tear, degenerative and herniated discs, the back can become unstable. Bending forward can trigger severe back pain and muscle spasms because the muscles are working hard to hold the spine together. By providing strong support and stabilization for the lower back, the Decompression Belt helps prevent this from occurring. 
SPECIFICATIONS 
Size: 112.0 × 20.0 cm (inflatable expansion) 
Length of traction belt: 118 cm(46.45 inch)
Length  of extension belt: 24.5 cm(9.64 inch)
PACKAGE INCLUDES
1 x Posture Care Corrector Belt

1 x Extension belt

1 x Pump

1 x Storage Package

1 x English manual

1 x Box

1 x USB line
NOT SOLD IN STORES! 
GRAB ONE NOW AT 50% OFF!
Please note that Shipping Time will take approximately 3-4 weeks.
SHIPPING INFO
How long will order processing take?

Orders typically take up to 7 days to process before they ship – excluding weekends and holidays. During the holidays, processing times may take up to 14 days. You will receive an email confirming your purchase with the shipping tracking number when your order is shipped out.
How long will it take for me to receive my item?

US orders will be shipped via USPS. Shipping methods for international orders will vary based on the shipping address provided.
Transit time to the US: 5-20 business days 
Transit time to international: 10-45 business days
An order takes 3 weeks on average to ship. 
There are circumstances that are out of control (natural disasters, holidays, weather, etc) that may cause shipping postponements. While most packages will arrive on time, there may be circumstances and delays that our carriers may experience. For this reason, we do not guarantee the exact delivery time; delivery issue is the responsibility of the shipping company. 
Please note that Shipping Time will take approximately 3-4 weeks.
RETURN POLICY
What is your return policy like?

We'd like to think that every customer leaves a happy customer (and we have good reason to!) but in the event that you don't, we offer 30 day money-back guarantee, no questions asked! Just our way of saying thank you for your trust!