Your best companion at night and outdoors. This flashlight can shoot up to 300 meters with CREE T6 light beam. With three different settings: Strong / Mild / Flashes, for all your different needs in different environments. Shock resistant and waterproof, bring it along all your trips easily as its compact and weighs only 100g.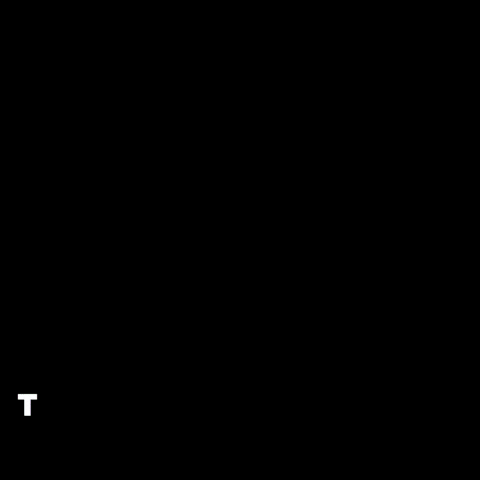 With telescopic body to alter its focus, you can set your beam's aim range. Easily and quickly charged with USB. Perfectly ideal for night activities outdoor. This product is useful for your sight and safety.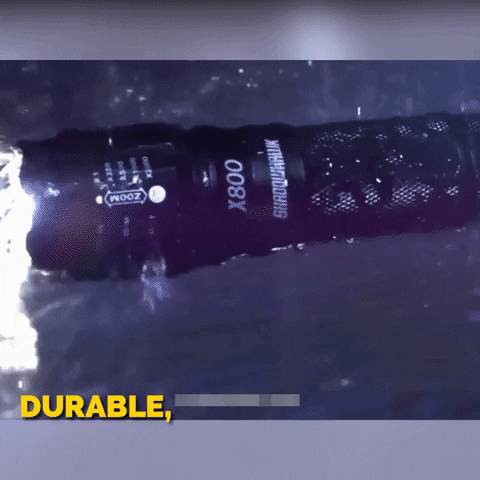 Features:
Light beam distance up to 300 meters with powerful flash, ensuring safety from far away.
Internal CREE T6 light wick, enabling the flashlight to shoot powerful and clear light.
Strong / Mild / Flashes. Strong for extremely bright light while flashes can be used as an SOS signal for safety.
Great endurance of physical damage, this product can survive a drop from extreme height and being ran over by a truck.
Able to remain turned on in deep water for 30 minutes.
Weighs only 100g with batteries inside and pocket sized, making it easy to store on body and carry around. 
Easy and Fast Charging with USB
Simply plug in with USB charger when needed, easily charged even outdoors with portable charger.
Specifications:
Weight: 78g (Without battery) / 100g (With battery)
Size: 12.5 x 2.2 cm / 13.5 x 2.2 cm (Extended)
Package Includes:
1 Powerful Compact Flashlight 
or
1 Powerful Compact Flashlight +
1 Set of batteries +
1 USB Charger