Using Professional Boxing Reflex Ball is a funny and easy way to Burn your Calories and Improve your Reaction and Speed!
Professional Boxing Reflex Ball does not require a large place and you can use it without any partner.  You do not need to wait for someone to do exercise together! Let you improve yourself unconsciously!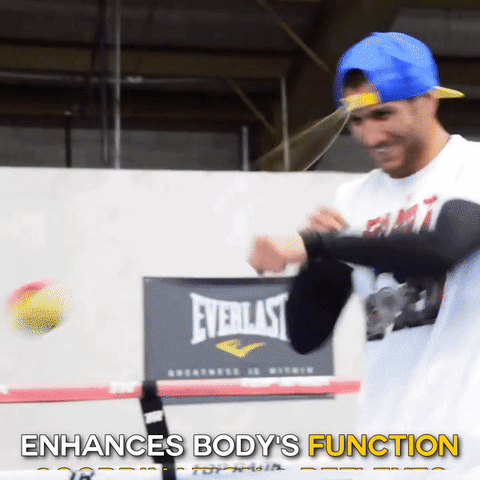 FEATURES
Burn More Calories – The unpredictability of the rebounding ball, coupled with the intensity of your punches will really burn out your arms, chest, shoulders and upper back, perfect for calorie burning and conditioning
Improve Reaction and Speed – Perfect training equipment which is 360 degrees all-round blow and reflex quickly to improve your concentration ,hand-eye coordination, speed and concentration.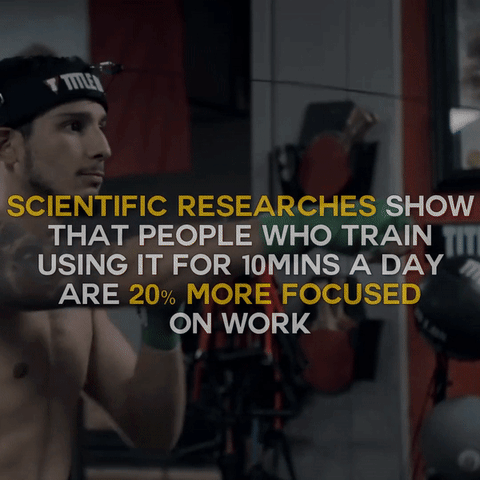 Lightweight & Portable – Convenient to carry because of its lightweight and small size.
Time-Saving & Convenient – You can play this boxing reflex ball everywhere when you are free.
Suitable for Everyone – Man or woman , teenager or child..even the aged.Everyone can play this boxing ball. It is not only suitable for boxing, MMA and other combat sports boxing, but it also can be used to improve coordination and reflex ability.
Release Pressure – It is an easy way to give vent to your pressure from daily life via hitting the boxing reflex ball.
Improve your Health – Reduces risks of getting injuries, Relieves all types of back pain and Removes bingo wings  
SPECIFICATION
HOW TO USE
PACKAGE INCLUDES
1 X Professional Boxing Reflex Ball with Headband