Decorating your space becomes a Must in modern city. Removable 3D Realistic Scenery Wall Stickers helps you to beautify your lonely wall simply.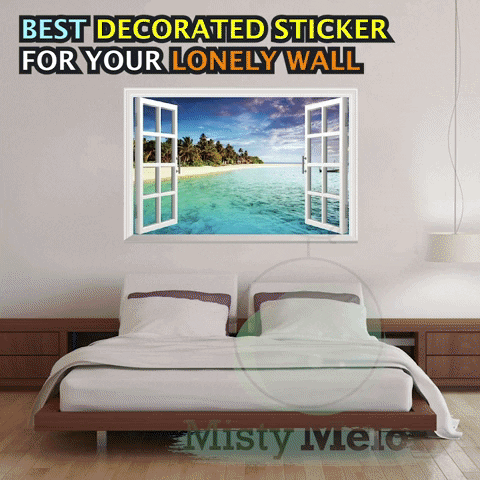 It is reusable and you can place it to any flat and dry surface as you like.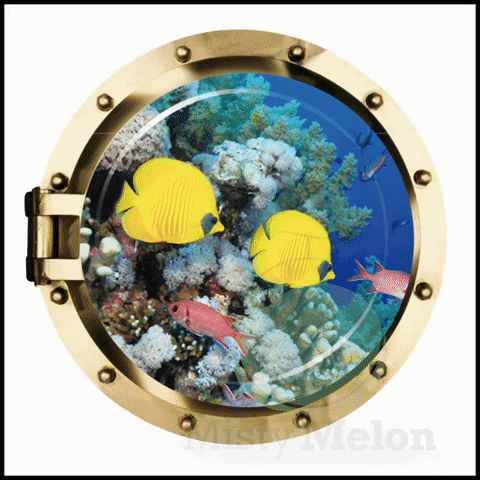 FEATURES
Strong Authenticity – Fine 3D Sticker Craftsmanship, let you seemed to be in those amazing scenery. 
Easy to Apply – Just peeling & sticking to apply, remove or reposition
Reusable –  Removable to stick it in other places
No Tear – Never leave a Mark on your wall
Available in Indoors and Outdoors – Can put it on walls, doors, windows or any flat and dry surface
SPECIFICATIONS
PATTERN
Beach / Cherry Blossoms /
Lavender / Sun Flower / Venice / Sea
SIZE
Rectangle – 90cm (W) x 60cm (H)
Circle – 50cm (W) x 50cm (H)
PACKAGE INCLUDES
1 x Removable 3D Realistic Scenery Wall Stickers