Want to begin your healthy lifestyle?  Stainless Steel Refillable Oil Sprayer let you Enjoy Delicious Food and Reduce the Intake of Oil at the same time!
You can store various seasonings and use this Food Grade oil sprayer during salad making, cooking, baking, roasting, BBQ, frying, marinating and grilling.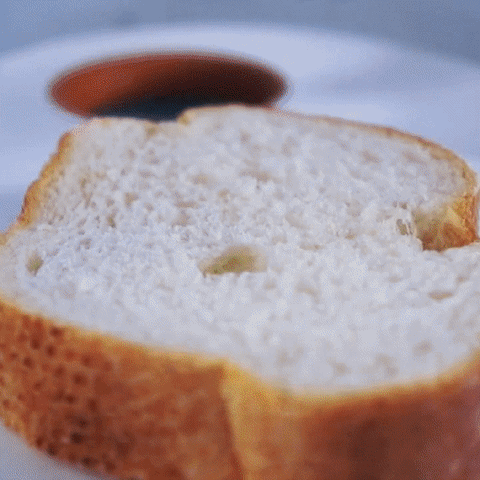 FEATURES
Food Grade Glass – completely BPA-Free, Anti-bacterial and Eco-Friendly, which is healthier for you and your family.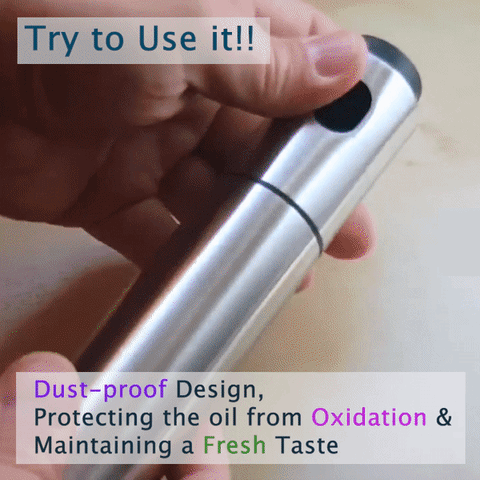 High Quality Stainless Steel – 304 High quality Stainless Steel is excellent Corrosion Resistance, Heat Resistant, Cold Tolerance, No Toxic, No Smell, Anti-Oxidation, Non-Deformation.
Fresh Taste – with an extra stainless steel insect proof and dust proof cap, protecting the oil from Oxidation and maintain a Fresh taste. Effectively preventing Oil Contamination from insect and dust.
Controlled Oil Volume – An Air Pressure Spray Nozzle is on the top of the oil sprayer. You can Control the Pouring Speed/Volume easily by adjusting pressing force. Perfect for Grilling, Roasting.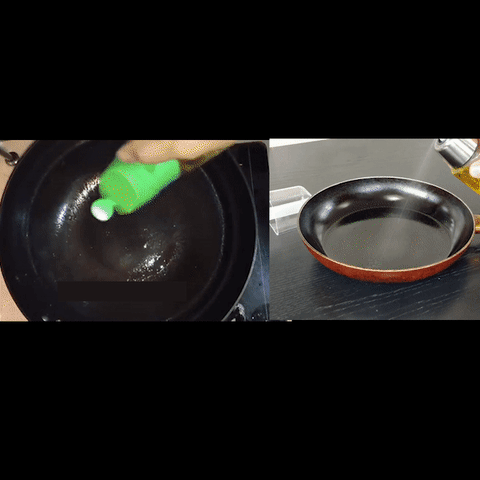 Visible Design – Through Clear Glass, you can Check the Oil Volume in anytime and Distinguish the Sauce's type easily.
Multipurpose – It is widely used during salad making, cooking, baking, roasting, BBQ, frying, marinating and grilling. It can store various seasonings such as soy sauce, olive oil, vinegar, lemon juice, wine and rapeseed oil.
Easy to Use & Clean – Simply press the pump of sprayer to produce a more uniform spray and control the amount of oil when cooking. The transparent bottle makes you know clearly how much oil is left. And you can clean the bottle easily, just unscrew the lid and rinse it with some detergent & warm water.
Portable – Portable size with Leakproof & Non-Slip design, Convenient to carry out for picnic / BBQ.
SPECIFICATIONS
Color – Gold / Rose / Silver
Warm Tips –
1. We suggest you clean Oil Sprayer before filling something.
2. When you use Oil Sprayer, please try to pump the sprayer for more times until it is works well.
3. The better usage is tilt bottle and press.
4. Maybe there is some residual on head after using, please prepare tissue or cleaning cloth to wipe.
5. Please don't put solid stuff in it to avoid Sprayer nozzle blocked. 
How to clean –
1. Add some warm water
2. Tighten the lid
3. Shake it for 6-10 times and spray the water
4. Refill clean water spray it for 3-5 times
PACKAGE INCLUDES
1 X Stainless Steel Refillable Oil Sprayer