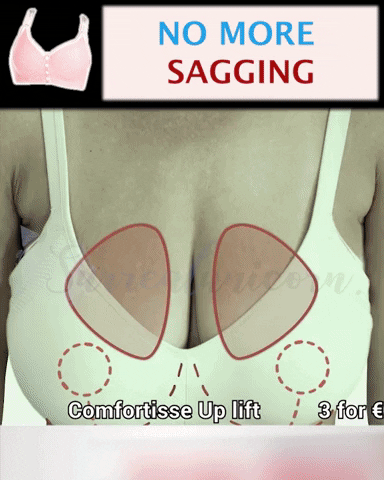 NO MORE common breast problems from now on – enjoy ultra softness and comfort with this Super Soft Wireless Daily Bra.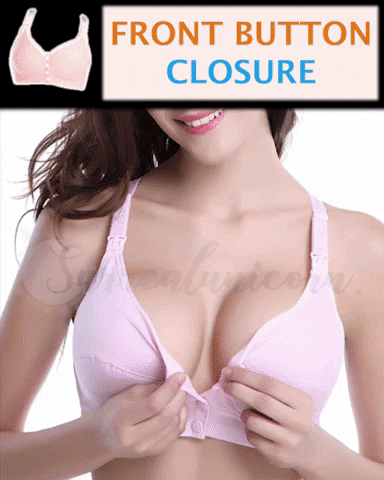 Made with high quality and durable fabric, the bra is breathable and anti-allergy with an anti-pilling treatment, you don't have to suffer from sweaty, sticky or even scratchy feelings anymore. It's wireless, thin-padded and soft, which will provide you with an unexpectedly comfy experience.
Apart from daily usage, the design is also applicable for pregnancy and nursing purposes. Front button closure has made it much easier for moms to wear the bra, while the extra top buckle allows moms to feed the baby in a faster and less embarrassing way. The ergonomic anti-sagging design which includes memory foam in the both sides of the bra can naturally lift up the breasts and prevent from having accessory breasts.
FEATURES
Applicable to daily, pregnancy and nursing occasions
Anti-sagging design with memory foam which helps lift up the breasts and prevent accessory breasts
Soft and thin-padded with no strings attached
Anti-allergy, breathable and anti-pilling fabric
Front button closure for easy on/off
The extra top buckle allows easy and convenient breast-feeding
No more sweating, sagging, allergy and breasts pain etc.
SPECIFICATIONS
Colors: Pure Pink, Pure Mint, Pure Peach, Grape and Marshmallow
Size: M(34) / L(36) / XL(38) / XXL(40)
PACKAGE INCLUDES
Super Soft Wireless Daily Bra x 1Pack (3pcs)